Experience the wild heart of Africa's bushveld with a touch of luxury.
Ku Sungula Safari Lodge is a Greater Kruger Park Safari Lodge in South Africa which exudes the romance and beauty of a bygone age whilst offering every day comfort and convenience.
Your stay with us is an unique, personalized adventure that offers you detailed insight into the complex and fascinating ecosystem of the South African bush.
NEWSLETTER
Stay informed of the latest news, offers and opportunities through our newsletter!
SAFARI LODGE IN GREATER KRUGER PARK
Ku Sungula means "new beginning" in the local Shangane and the safari lodge is located in the 40,000 hectare Balule Private Nature Reserve, part of the Greater Kruger Park ecosystem. The reserve is home to the Big 5 and many other animals, and is a paradise for birds. Let the expertise of the Balule guides and trackers bring you thrillingly close to the Big Five; in open safari vehicles or on foot they will take you to the next level of bush experience, imparting their vast knowledge on you. The passion of our chef will delight you with nightly feasts under the stars.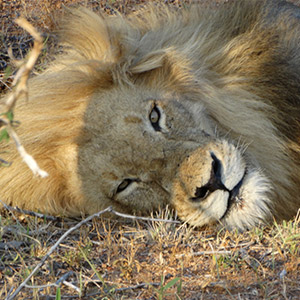 Ku Sungula Safari Lodge is easily accessible by air and road, this magnificent South African safari lodge located in Balule Private Nature Reserve is a haven of old-world charm and stylish splendour.

Join us on our game drives and bush walks in the private nature reserve or visit the many other attractions in the area. We also offer transfers, excursions, packages and organized vacations and expert advise to create an unforgettable safari experience for you. Ku Sungula Safari Lodge is owner-managed, the manageress and the friendly staff will gladly advise you to create an unforgattable safari experience.
Besides typical African safari styled rondavels the lodge has a shady terrace overlooking a waterhole and a pool to cool down on the hot summer days. On the cool winter evenings you can enjoy the camp-fire in our traditional African boma. Come and enjoy the comfortable style and personal atmosphere at this rustic, intimate lodge. Listen to the sounds of the bush at night and discover the breathtaking stars of the southern skies.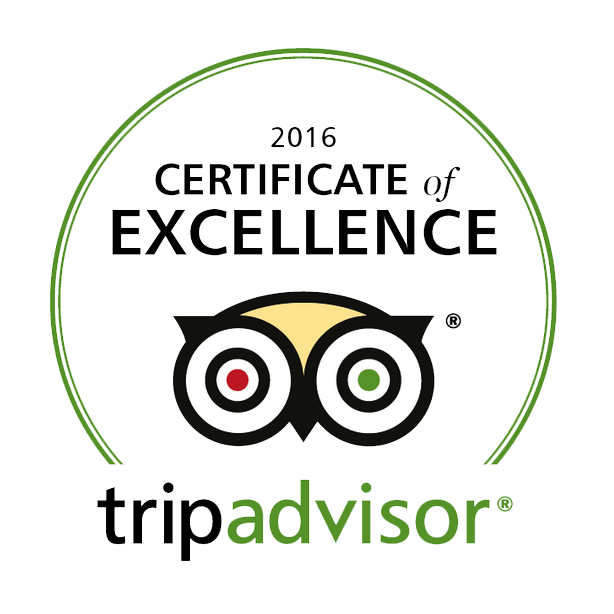 IMPRESSION OF KU SUNGULA SAFARI LODGE
SPECIAL DISCOUNT FOR MAY AND JUNE